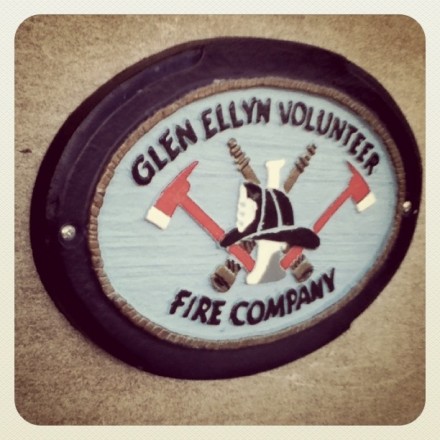 Glen Ellyn Volunteer Fire Company
Fire marks were used in the 1700s to designate homes or buildings protected by the fire insurance companies. They were generally oval plates placed on the outside of a structure to let volunteer fire brigades know which buildings carried a "reward" if saved.
You can read more on this here.